Contact Artsenta

Where is Artsenta?
Artsenta is located at 462 Princes Street, Dunedin.

Artsenta Hours at Orange Light:
9.00am - 4:30pm Monday, Tuesday, Thursday, Friday
10.00am - 4:30pm Wednesday

Contact details:
To contact the staff in our office please use (03) 477 9566.
To contact the artists direct please use the Artists phone (03) 474 9931.

Donations and Contributions:
We welcome donations of art and craft materials and/or other contributions but ask that you contact us first via our contact form on this website or by phone. Financial contributions are also welcome and can be made by clicking the donation link at the top of the page.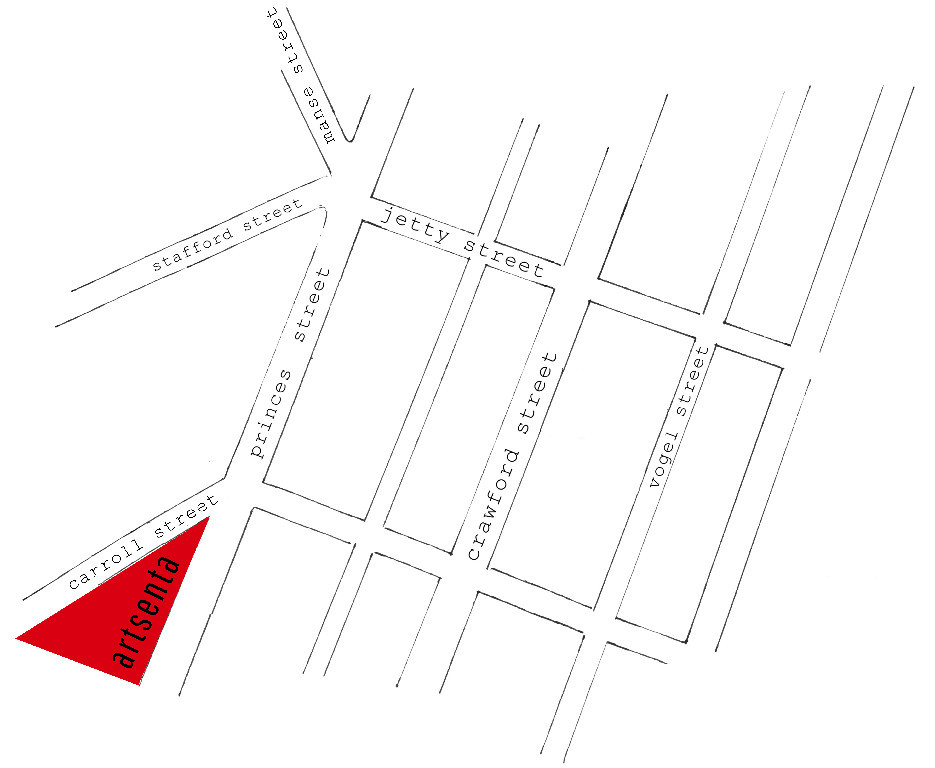 Contact Details

Street Address

462 Princes Street
Dunedin
New Zealand

Postal Address

PO Box 5986
Dunedin
New Zealand

There is no map for this location