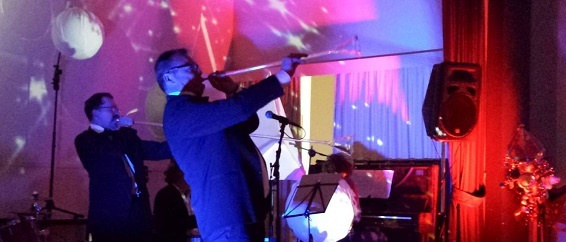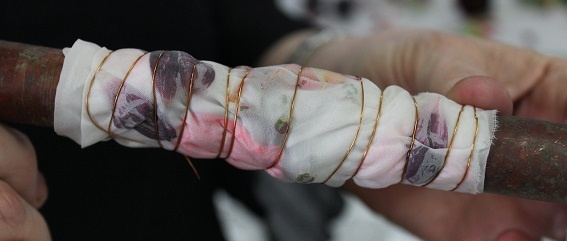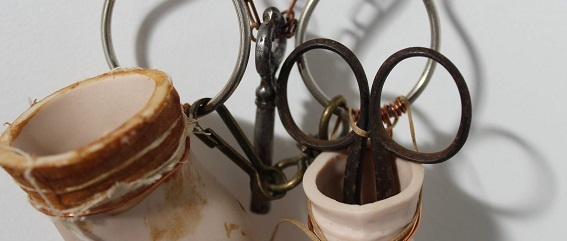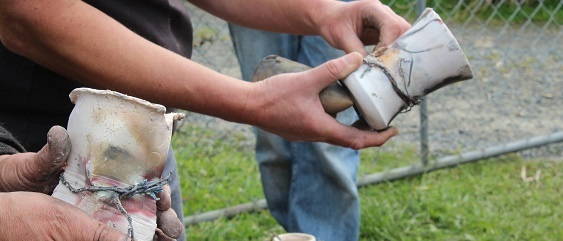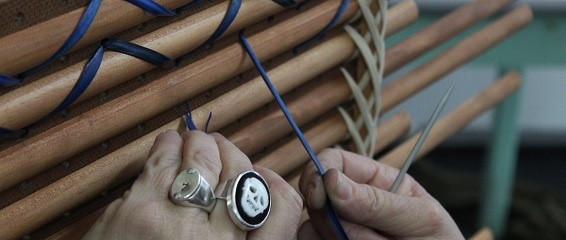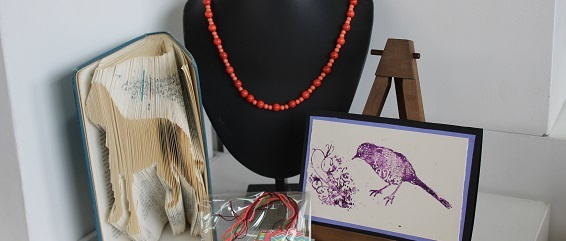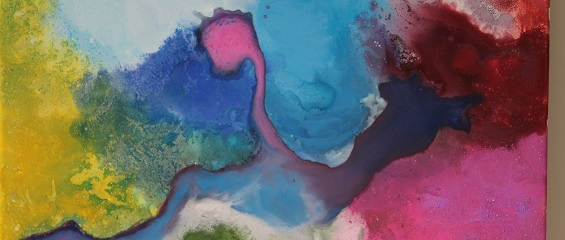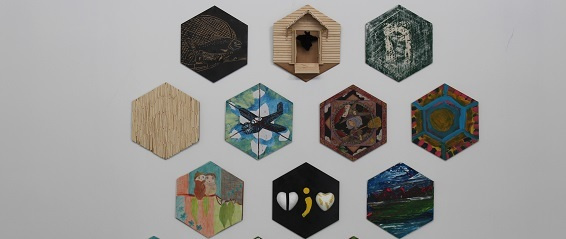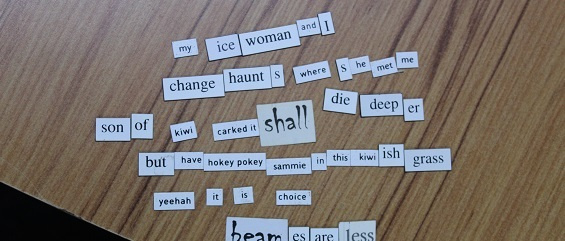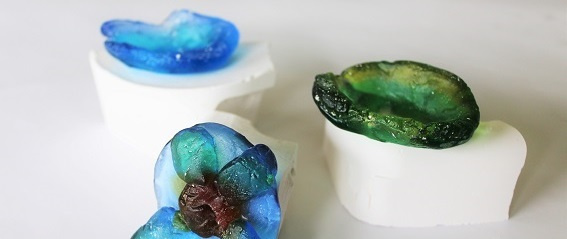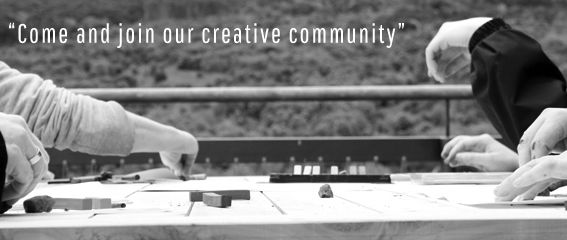 Artsenta aims to improve mental health and well-being through creativity and community engagement.
Artsenta is an award-winning art studio for people who use mental health services and are interested in being creative. We provide a range of creative activities and our staff have a wide variety of experience. You can try one of our daily activities or we can talk to you about the kinds of art, music and craft activities you would like to explore.

Please contact us if you would like to make a time to visit or are unsure about eligibility. To find out about Artsenta events click on the newsletter link or follow us on our Facebook page.
Creative session timetable
A great way to start at Artsenta is to come to one of our creative sessions. These are held each day at 11am or 1pm with a different art form focus each time. If you're not sure what you want to do, these sessions provide a good starting point. We will have a member of staff ready to help you out. See our
Creative Session Timetable
here.
Regional outreach
Artsenta provides creative outreach sessions in Oamaru, Balclutha and Alexandra. These one hour workshops cover a wide range of activities including jewellery, printing, painting and papercrafts. If you have a mental health or addiction diagnosis and are interested in being creative please, check out the locations, days and times listed in our
Outreach page
.