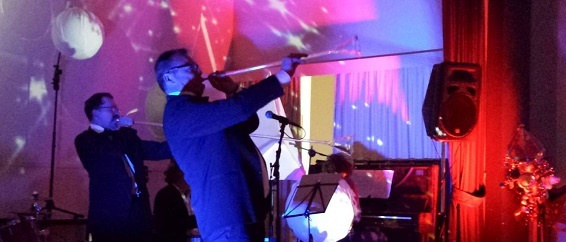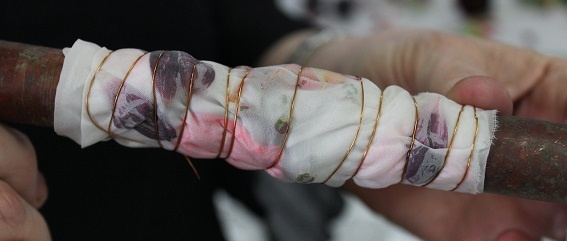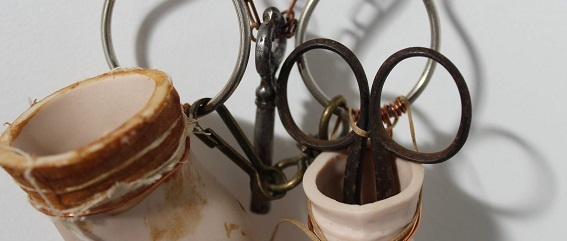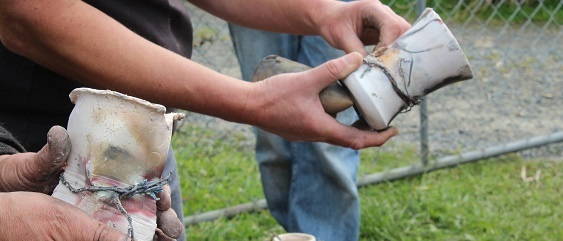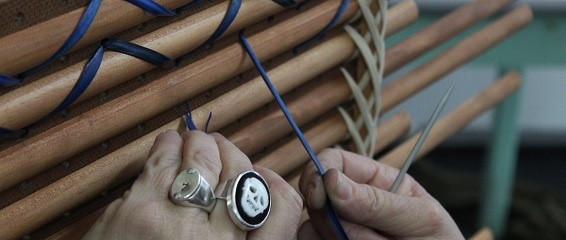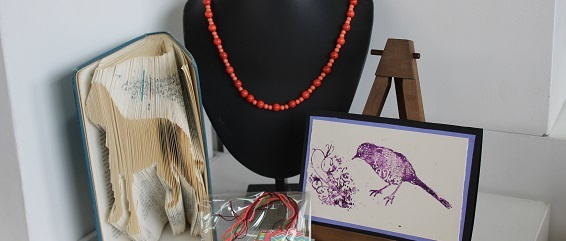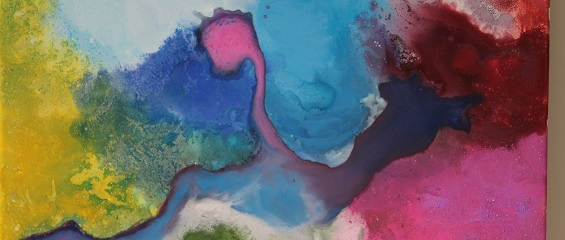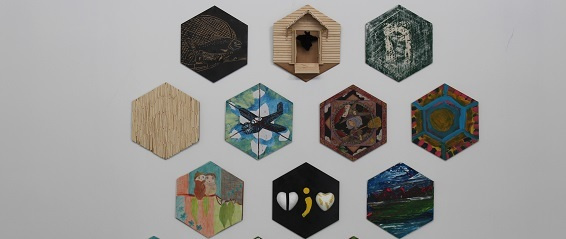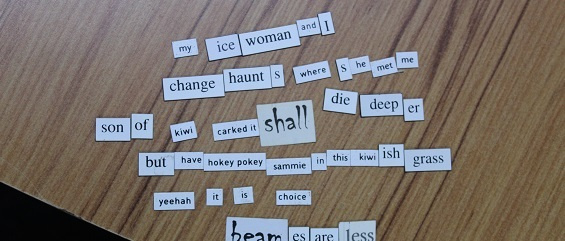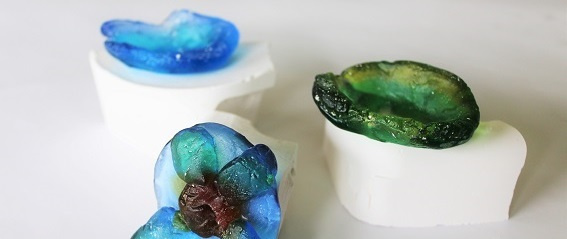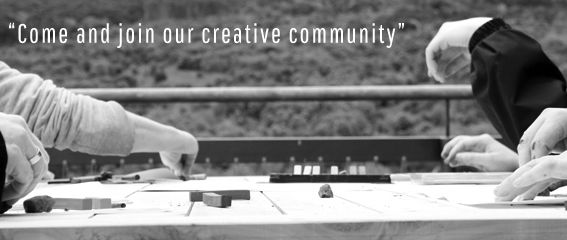 Improving mental health and well-being through creativity and community engagement.
Artsenta is an award-winning art studio for people who use mental health services. We provide a range of free creative activities and resources for people to try with the support of our talented Art Workers. We are happy to talk to you about the kinds of art, music and craft activities you would like to explore. No experience or art skills required!
Artsenta all go at Level 1
Artsenta is mostly back to normal but please stay at home if you are unwell and remember additional hygiene measures are still important. There is no need to book unless you are new to Artsenta. See our hours here. Our regular Creative Sessions are happening daily. Keep an eye on our Facebook page for updates.

Annual Exhibition 2020
We are proud to present the Artsenta Exhibition at the Community Gallery from 4-12 November. This features over 40 artists working in a wide range of mediums and styles. There are more than 150 works for you to enjoy with many for sale at affordable prices. Come support the Artsenta community and enjoy the creativity of our artists.

An opening is to be held at 5:00pm on 3 November. See the Facebook event here. Big thanks to the Creative Communities Scheme run by the Dunedin City Council for funding support.

Being creative at home
During the pandemic lockdown we posted daily creativity tutorials and suggestions on the Artsenta
Facebook page
. There is a wide variety of ideas and activities to choose from and try out. All use simple things you have at home. Many of these activities are now listed on our
Creativity at Home
page.
Hear from our artists
The video below features artists talking about why they attend Artsenta and what they get out of it. You can also check out some of the artwork made by artists on the Artists page.