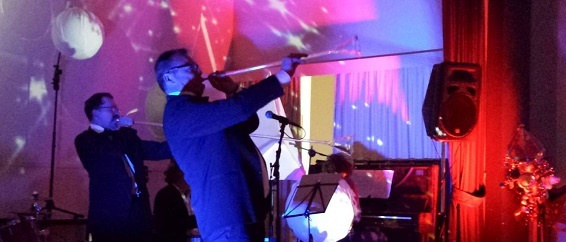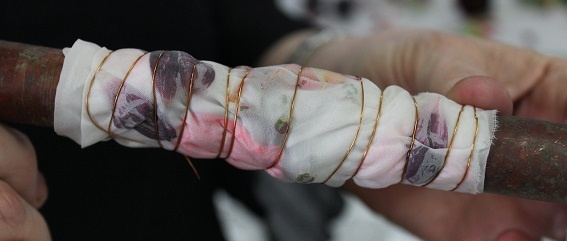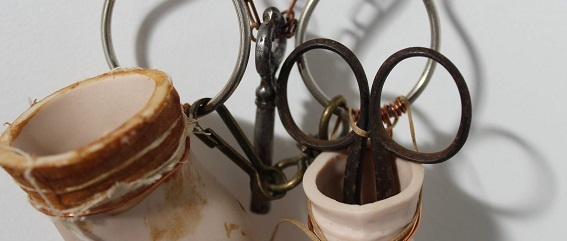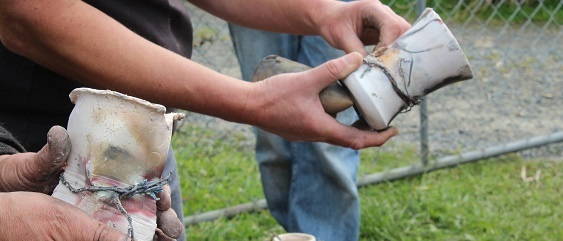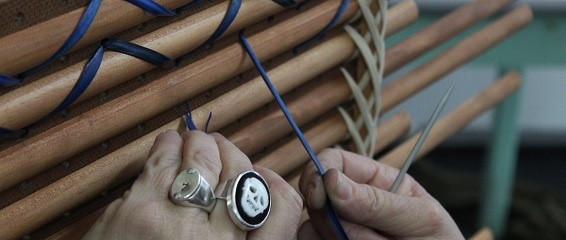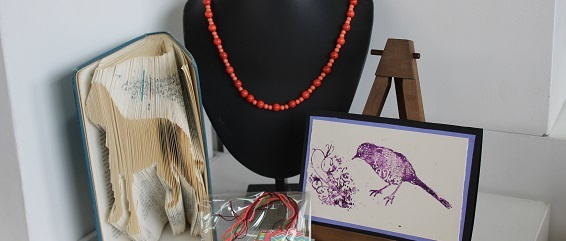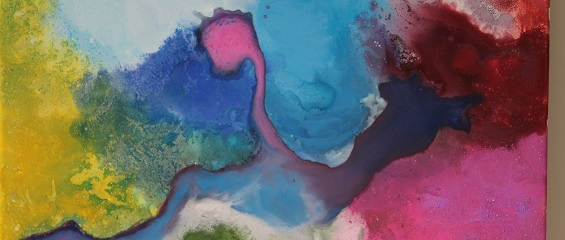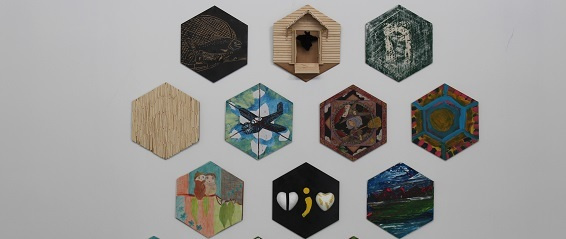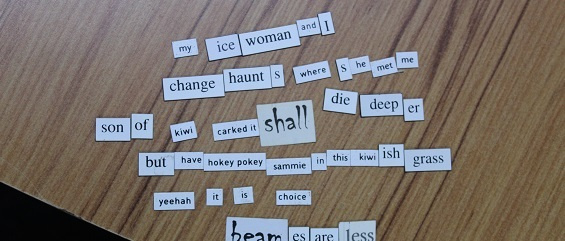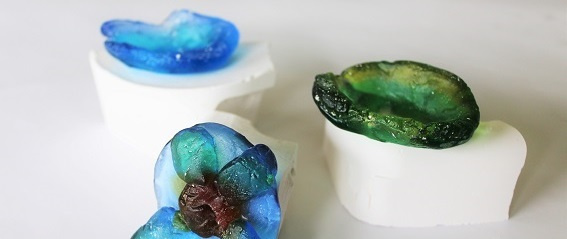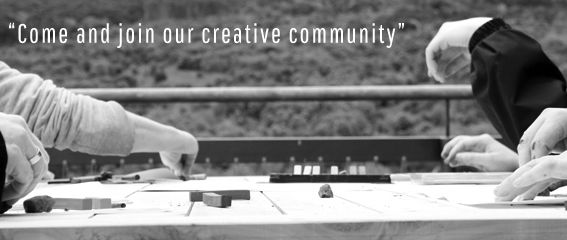 Improving mental health and well-being through creativity and community engagement.

The Alternative Artsenta Exhibition - Now Showing
Alternative because our plans were disrupted by Covid - but we continue to be creative and the exhibition is now showing at Artsenta until 5 November. Over 40 artists are featured and you can see their work in person or view the whole show on our Facebook gallery. Works for sale can be purchased online through Swiftly. Please note our opening hours below if you are visiting in person.

Artsenta is open at Level 2
Artsenta is open at level 2 with bookings in advance so we can limit numbers and maintain distances. There will be a morning and an afternoon session - 9am-12noon & 1pm-4pm. Artists will need to wear a mask unless you have a medical exemption. We are showing new artists in the mornings but bookings are required. Bookings can be made on 03-4779566, by
email
or via a message to our
Facebook page
.
Vacancies
The Creative Arts Trust has two vacancies for a creative wellbeing programme in the Central Otago district starting in mid-January 2022. This innovative project will provide weekly Creative Wellbeing Sessions in Alexandra, Cromwell and Wanaka, and is an extension of our flagship Dunedin-based creative space, Artsenta. Both positions require excellent interpersonal skills, a strong interest in the creative process, and the ability to work in group situations. Both workers must live in Central Otago. Applications close on 7 November 2021.
Peer Support Worker Information Pack
Art Worker Information Pack
Being creative at home
During the pandemic lockdown we posted daily creativity tutorials and suggestions on the Artsenta
Facebook page
. There is a wide variety of ideas and activities to choose from and try out. All use simple things you have at home. Many of these activities are now listed on our
Creativity at Home
page.
Artsenta during Covid-19
With regular changes to alert levels we have compiled our response to each level below. If you have questions or are unsure please contact us by phone or via our Facebook page.
About Artsenta
Artsenta is an award-winning art studio for people who use mental health services. We provide a range of free creative activities and resources for people to try with the support of our talented Art Workers. See our hours here. Our regular Creative Sessions are a great place to start. Some common FAQs can be found on our About page. Keep an eye on our Facebook page for updates.

Creative Wellbeing Sessions in the regions
Artsenta provides creative wellbeing sessions in a number of small towns in the Otago region. These are highly accessible creative activities for anyone experiencing mental distress. The dates and frequency of these outreach sessions vary for each location. See our Outreach page for more details
Hear from our artists
The video below features artists talking about why they attend Artsenta and what they get out of it. You can also check out some of the artwork made by artists on the Artists page.