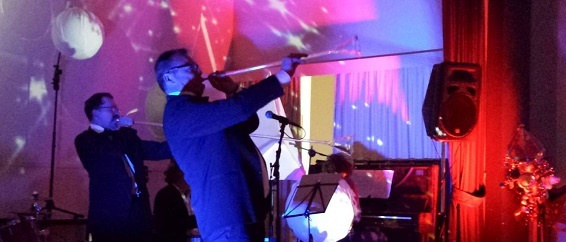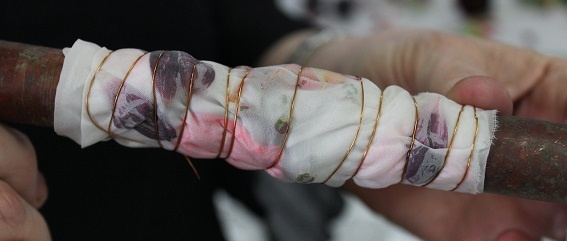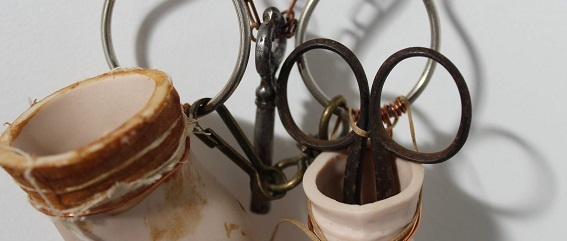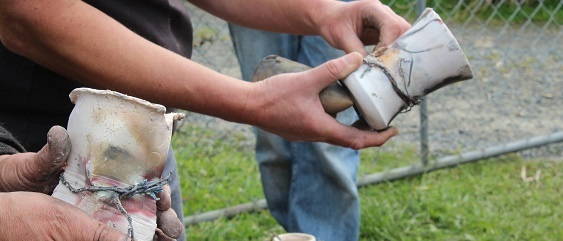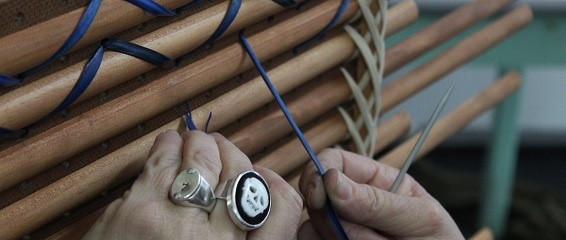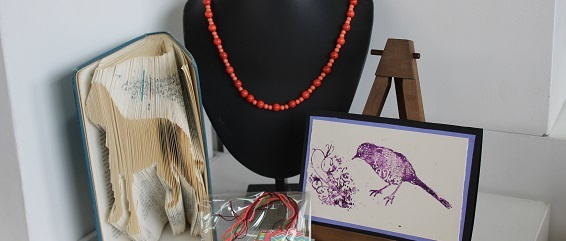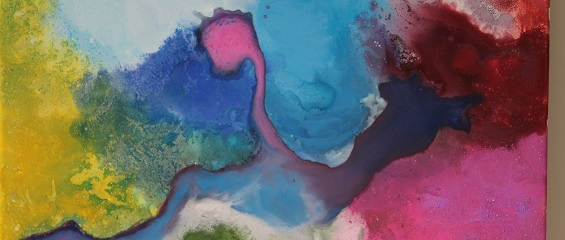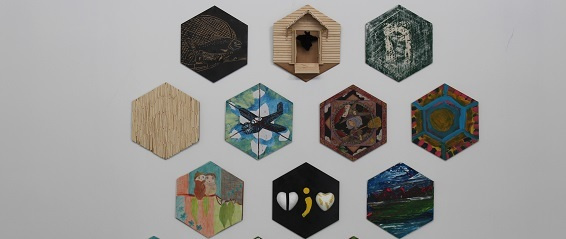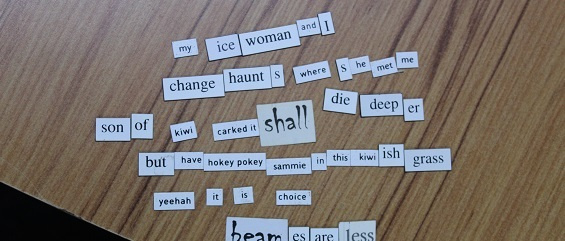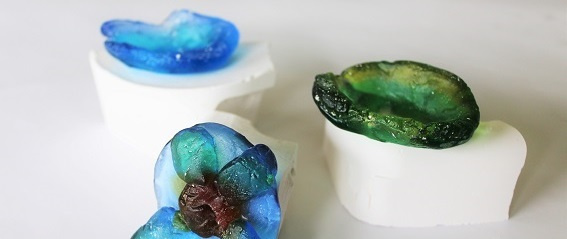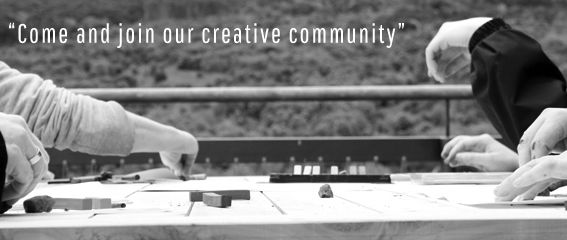 Artsenta improves mental health and well-being through creativity and community engagement.
Artsenta is an award-winning art studio for people who use mental health services and are interested in being creative. We provide a range of creative activities and resources and our staff have a variety of skills and art making experience. We are happy to talk to you about the kinds of art, music and craft activities you would like to explore.

Starting at Artsenta
If you haven't been to Artsenta before and would like a look around, please contact us to book a time to visit. You can check our eligibility info on our About page.

Once you've had a look around we'll make an Art Plan with you that outlines what you'd like to do at Artsenta and how we can support you to be creative. A good way to start is to come to one of our creative sessions. These cover a variety of art making activities where an Artsenta staff member can help get you started.

Keep an eye on our Facebook page for updates and events.
Being creative at home
During the pandemic we have been posting daily creativity tutorials and suggestions on the Artsenta
Facebook page
. There is a wide variety of ideas and activities to choose from and try out. All use simple things you have at home. Many of these activities are also listed on this website on our
Creativity at Home
page.
Hear from our artists
The video below features artists talking about why they attend Artsenta and what they get out of it. You can also check out some of the artwork made by artists on the Artists page.