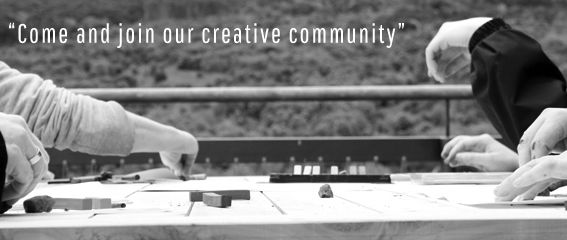 Artsenta provides opportunities for people in the Mental Health Community to work in the Arts
Artsenta is an award-winning art studio for people who use mental health services and are interested in being creative. We provide a range of creative activities and our staff have a wide variety of experience. You can try one of our daily activities or we can talk to you about the kinds of art, music and craft activities you would like to explore.
Please call us if you are unsure about eligibility.
Oamaru Art Sessions
Look out Oamaru, Artsenta is on its way! Art sessions for people in the mental health community are starting in January at the Oamaru Youth Centre. The monthly workshops will take place on Thursday afternoons starting 26 January. If you are interested please contact your local mental health provider or call Artsenta on 03 477-9566.
You can download the Oamaru outreach timetable
here
.