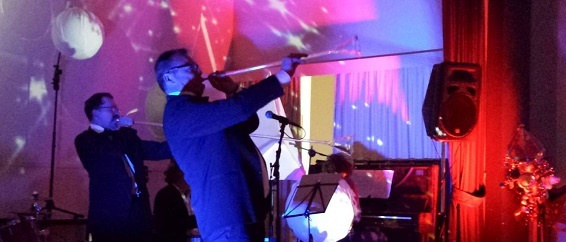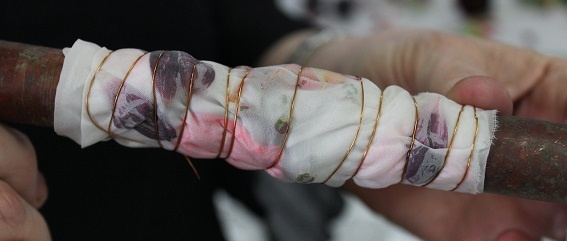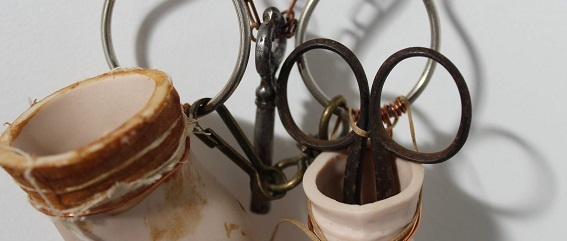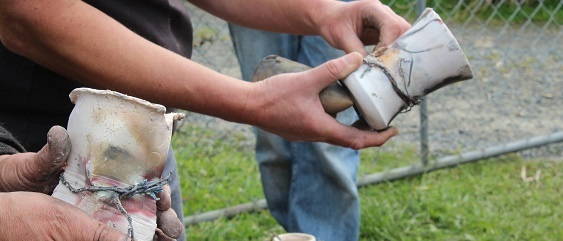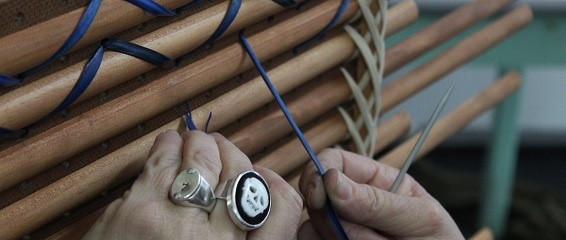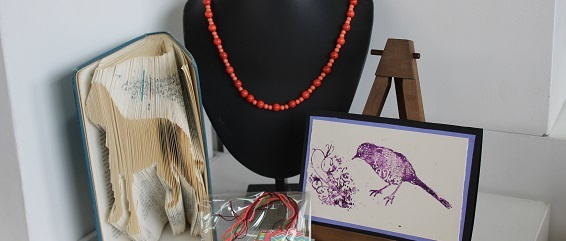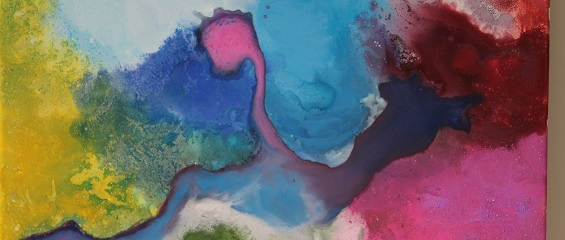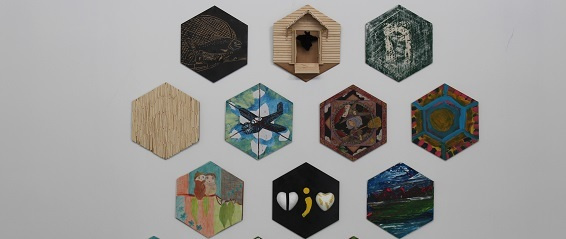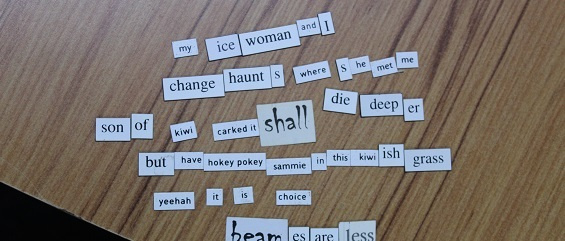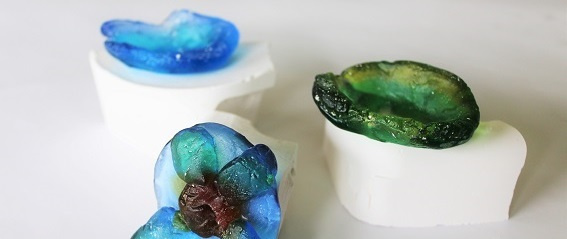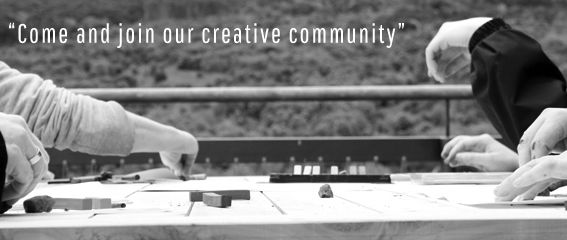 Artsenta improves mental health and well-being through creativity and community engagement.
Artsenta is an award-winning art studio for people who use mental health services and are interested in being creative. We provide a range of creative activities and resources and our staff have a variety of skills and art making experience. We are happy to talk to you about the kinds of art, music and craft activities you would like to explore.
Artsenta all go at Level 1
Artsenta is mostly back to normal at alert level 1. There is no need to book unless you are new to Artsenta and we are not closing at midday anymore. See our hours here. Creative Sessions have been restarted and we're working towards our end of year exhibition (2-12 November) and Market Day (9 December). Keep an eye on our Facebook page for updates.

Please stay at home if you are unwell and remember additional hygiene measures are still important.

Outreach job vacancies
The Creative Arts Trust/Artsenta has two vacancies for a six month Creative Wellbeing project starting in November 2020. Both positions are part-time and based in the Waitaki district.

We are looking for a trained peer support worker with lived experience of mental illness or addiction and a visual artist with a range of creative skills. Both positions require excellent interpersonal skills, a strong interest in the creative process, and the ability to work in group situations.

See the following links for position descriptions and recruitment information:
Peer Support Worker Recruitment Pack
Art Worker Recruitment Pack

Being creative at home
During the pandemic lockdown we posted daily creativity tutorials and suggestions on the Artsenta
Facebook page
. There is a wide variety of ideas and activities to choose from and try out. All use simple things you have at home. Many of these activities are now listed on our
Creativity at Home
page.
Hear from our artists
The video below features artists talking about why they attend Artsenta and what they get out of it. You can also check out some of the artwork made by artists on the Artists page.