Meandering Books




Below is an example of a completed meandering book that Kari made.




Here's another example by Erin with some very cute cartoon characters.


Ceramic Bowl Tutorial
Erin from Artsenta gives a demonstration of turning a foot ring to finish a ceramic bowl.

Doodle Art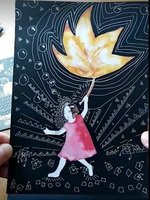 Dee provides a tutorial about doodle art and collage. You will need some black paper, gel pens, scissors and magazines you don't mind cutting up.


Paul on Concrete Poems
Paul gives an introduction to shape poetry and outlines the process of making one.


Making a Blizzard Book
Kari from Artsenta demonstrates how to make a blizzard book.


Pastel reduction drawing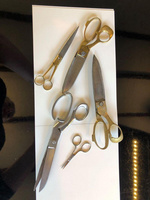 In these videos Erin explains how to do a reduction drawing using chalk pastel. She starts with a piece of paper and covers it in red pastel. A solid block of red colour covers the whole page. She then uses a rubber to create the outline of the scissors. These are placed under the paper.

Here is Erin's post originally on the Artsenta Facebook page:

Hi guys, Erin here. I am just going to post a photo of some of the scissors from my scissor collection. After that I will post a couple of very quick videos on 2 reduction chalk pastel drawings I have made using the silver coloured dressmaking scissors. If you decide to have a go at this process make sure to put newspaper down on your table or floor first as when you rub away the chalk pastel the dust gets everywhere. You can wash your eraser clean with soap and warm water then rub of any left over colour on a scrap piece of paper. Have fun






3D Cards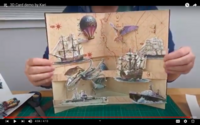 In this video Kari shows how to make a three dimensional card, kind of like a pop-out book.



Writing Haiku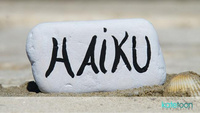 Paul outlines how to write a haiku. See more tips below.



HAIKU TIPS
- use 3 lines
- use as few words as possible
- use present tense
- focus on nature and things you sense
- be specific
- avoid ryhmes, descriptive words, metaphor etc
- keep it simple

Here's some samples of Haiku from Artsenta's creative writing blog. Click on this link to see them: http://artsentawriters.blogspot.com/2017/09/

Here's a video with more information on haiku writing.
https://writingcooperative.com/how-to-write-haiku-fa5fe7792661

Enjoy!